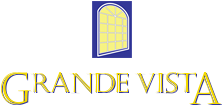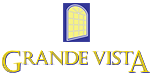 Call for a free consultation
303-777-4500
Grande Vista Windows & Doors offers great solutions for your Patios and Sunrooms.
Contact us to set up a FREE consultation, so we can help explore ideas and solutions for your entry way to your outdoor living spaces like custom patios or ways to enhance your home with and additional interior area such as a sunroom or solarium.
We also offer maintenance services for existing areas of your home that may need to be repaired, improved or if you just need general maintenance.
Contact us for a FREE ESTIMATE or for more information.
Contact Us
---
Patios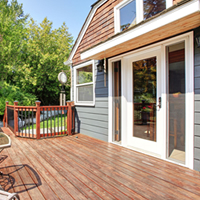 Patio doors and framing come in a variety of shapes, sizes and styles. Wether you're looking for a more classic approach like hinged and french-doors or a more modern style like glass sliding doors we can help fit you with the best quality product and styles available.
There are several options of construction materials like wood, vinyl and metal. All can be customized to suit your needs and ensure a seemless flow from your home to your outdoor living space. They are not only durable, strong and secure, but beautiful as well.
Sunrooms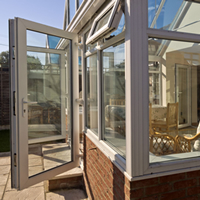 Sunrooms are a unique touch to your home which allows you to enjoy the comfort and benefits of the natural sunlight within an enclosed and secure area in your home. You can get the feeling and ambience of the outdoors brought into your interior living area.
These rooms are great for entertaining, expanding space, enhancing interior atmosphere, additional living areas and of course for indoor gardening and even pool rooms. Let our team help you choose how to enhance your home with a beautiful sunroom or solarium addition.