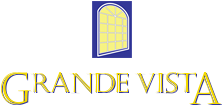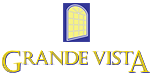 Call for a free consultation
303-777-4500
When your business needs door products and services, Grande Vista Windows & Doors offers a full array of commercial solutions.
We work with most variety of commercial doors products, from exterior entrances, security doors, storefronts, and interior doors & partitions. There are a lot of products, styles, materials and designs available.
Contact us for a FREE ESTIMATE or for more information.
Contact Us
---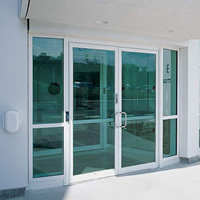 Commercial Entrances
We work with a multitude facilities and building types. It doesn't matter if you're a small or a large business, we can provide competitive pricing and professonal products & services to address your commercial needs.
We have partnered with top manufacturers to provide the best quality products that are both aesthetically pleasing and durable.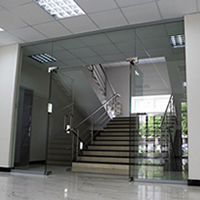 Interior Doorways & Office Doors
There are many commercial applications of doors and we work with most of them. If you have interior office spaces or commercial areas that need separation or privacy, we can find a solution that balances and supplements your interior.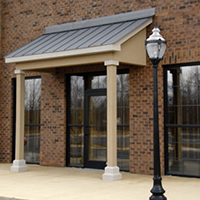 Storefronts & Entryways
Your retail space is valuable and your storefront provides a first impression to your customers. It is important to keep your space secure and safe, along with being warm and welcoming. We have many options to suit a variety of business types and styles.